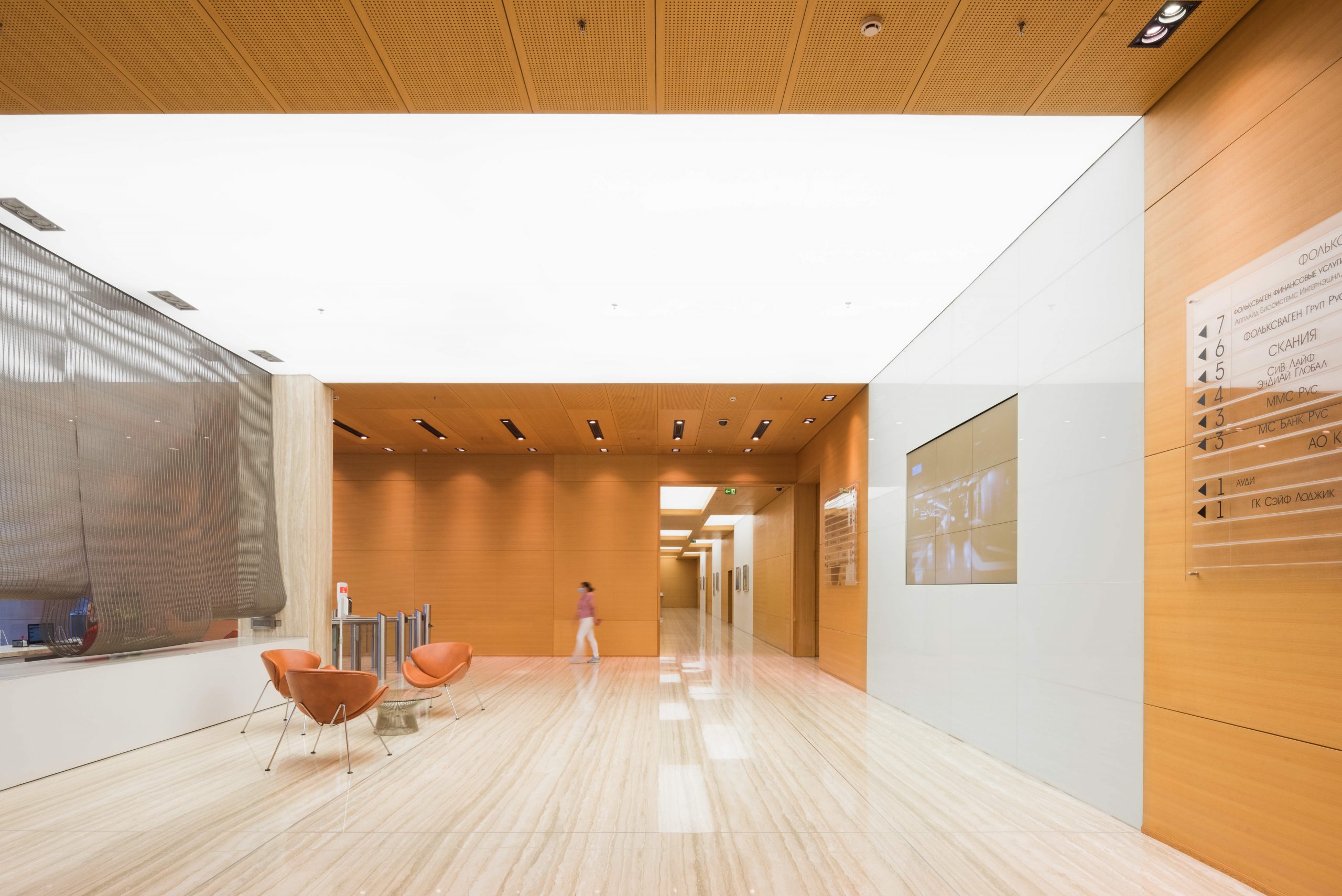 Class A
The Krugozor business centre is located in the south-west of Moscow near Profsoyuznaya Street and Kaluzhskaya metro station. The complex, consisting of two buildings connected by a passage, is proof of how a former Soviet industrial building can be successfully converted into a comfortable business centre that meets the highest modern standards, as demonstrated by certification to the challenging BREEAM international standard for environmental performance of buildings (Part 1, "Good"; Part 2, "Excellent").
Main tenants at Krugozor are Volkswagen Group, Citibank, Nike, CIV Life, Scania and Bionika.
The business centre has a range of service outlets, including Prime café, a canteen, the Ostrov fitness centre, a branch of Rosbank, Swedish dry cleaner's, Anderson family café, and CoffeePoint, all of which are open to visitors as well as tenants.
Services provided by O1 Standard:
Operation and technical support.
Commercial management.
Management of amenities.
Organizing operation of tenant offices.
Client: O1 Properties.
Web-site: http://krugozor.o1properties.ru/
About the complex
Address: Obrucheva Street, 30/1 Building 1, Moscow
GBA: 62 052 sq.m.
NRA: 50 979 sq.m.
Parking: 757 parking spaces
---
Management Office
Phone: +7 495 725-5537
Email: krugozor@o1standard.ru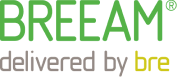 Certificate holder